Held for the first time in year 2008
Exhibition Start Date : 20 ,September 2022
Tuesday, September 20th, 2022
Exhibition End Date : 22 ,September 2022
Thursday, September 22nd, 2022
Exhibition Info IFTM TOP RESA
Coordination : Ms. Ranjnoush
Phone Number : +98 901 239 73 80
Exhibition Goal: IFTM TOP RESA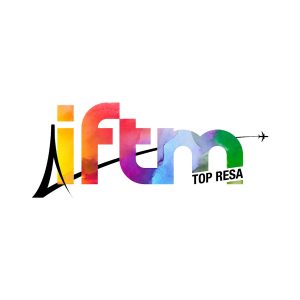 IFTM TOP RESA is a trade fair for tourism and travel and targets all sectors of the industry. From September 20 to 23, 2022, the IFTM TOP RESA exhibition will be held and you will be part of the largest multi-sectoral tourism trade fair.
The event promotes tourism destinations in France and around the world, showcases emerging technological advances, and rewards the sector's innovations and achievements.
At IFTM TOP RESA, you will meet tour operators and travel agencies, bus operators, airlines and agencies.
Paris IFTM TOP RESA will present a rich set of events, including more than 150 conference sessions. The technology district will showcase the Innovation Village, inspiring "smart" creations, new technologies and digital travel solutions. The exhibition will cover 11 thematic routes designed to help visitors discover the exhibition in industrial themes such as responsible tourism, health, business travel, luxury travel, etc.
.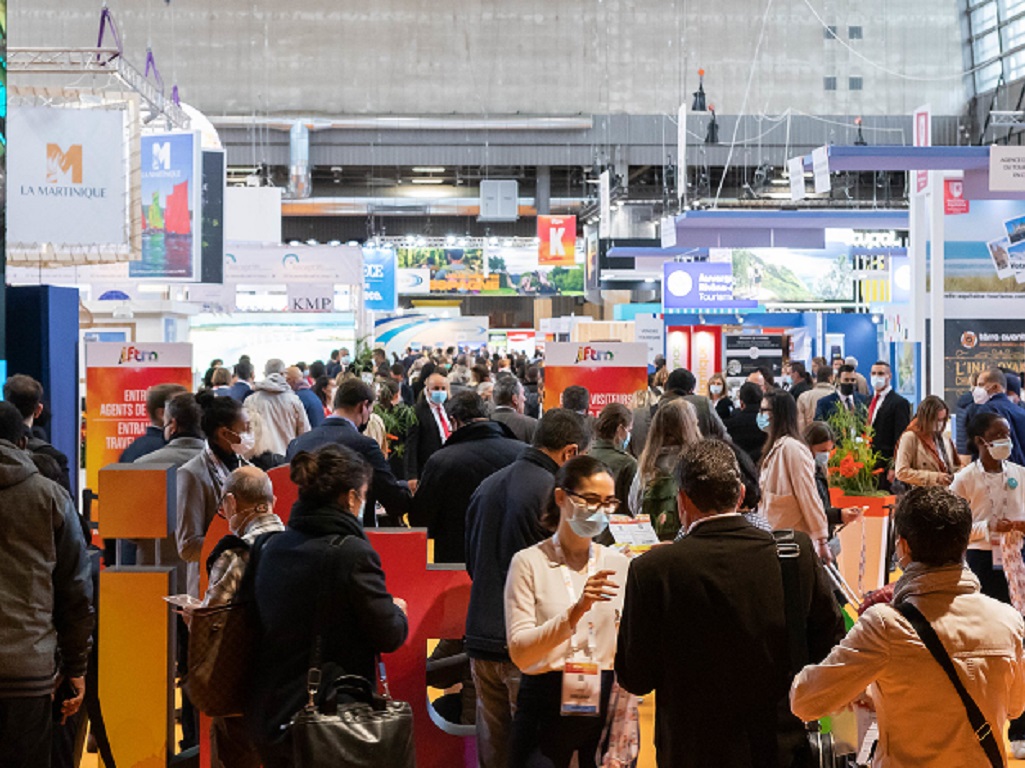 The Startup Contest identifies the best innovative startup village solutions. IFTM TOP RESA will host numerous other competitions and awards
Participants and related industries IFTM TOP RESA
It hosted 34,150 visitors and 1,700 brands, including more than 200 destinations (French and international) in an exhibition space of 33,000 square meters, and presented about 100 thematic conference sessions by IFTM and 100 events organized by exhibitors. Over the past few months, IFTM TOP RESA has been working on convening new conference sessions on important cross-sectoral issues for experts to review the latest market trends.
There will also be regular thematic days, in particular, CEO Conversations, Digital Days and International JIVA Business Travel Days.
Also with the participation of ATD (Acteurs Tourisme Durable), the November trade show this year will see the launch of a comprehensive program of conference sessions and workshops entitled "Sustainable Tourism Days".
Tourism activists
Government officials
Airlines
Transport companies (railways, buses, pleasure boats, car rental companies, etc.)
Tourism related organization (Association, Tourism Federation)
Tourism related industries
University / Vocational Institutions
Hotels
Other residential, tourist and recreational centers
travel agencies
Tour operators
Technology and startups in the field of tourism
Media and publications
restaurants
Crafts and local products
Financial services / insurance
Exhibition HistoryIFTM TOP RESA
In 2008, the exhibition took a new direction and changed its name to "IFTM TOP RESA", moving to Paris and becoming a multi-segment trade fair covering all travel markets.

Exhibition area (square meters)
Registration Form IFTM TOP RESA