See the world with us and get closer to the target audience
Sarv Bonyan Adabi Company is the organizer of foreign exhibitions, pavilion of the Islamic Republic in the field of tourism and a party to the contract of the Ministry of Cultural Heritage, Tourism and Handicrafts.
Sarv Bonyan Adabi Company, abbreviated as "Saba", is one of the subsidiaries of the group of ambassadors of peace and friendship.
This company was established with the aim of holding exhibitions, festivals, conferences and seminars at the national and international levels since 1996 and has participated in many cultural events and exhibitions.
Saba plans to hold two International Small Carriers Festival in collaboration with the United Nations Information Center, the ECO Cultural Institute, and the National Commission for UNESCO.
Also participating in Tehran International Book Fair, Beijing Book Fair and Finland Book Fair are other international activities of this company.
Sarv Bonyan Adabi Company was selected as the host of the tourism pavilion in foreign exhibitions in 1998 by participating in the call of the parent company specialized in Iran Tourism Development. In the last days of the opening, it was canceled by the host country (Germany).
The company is now the organizer of 23 foreign exhibitions of the Ministry of Tourism. .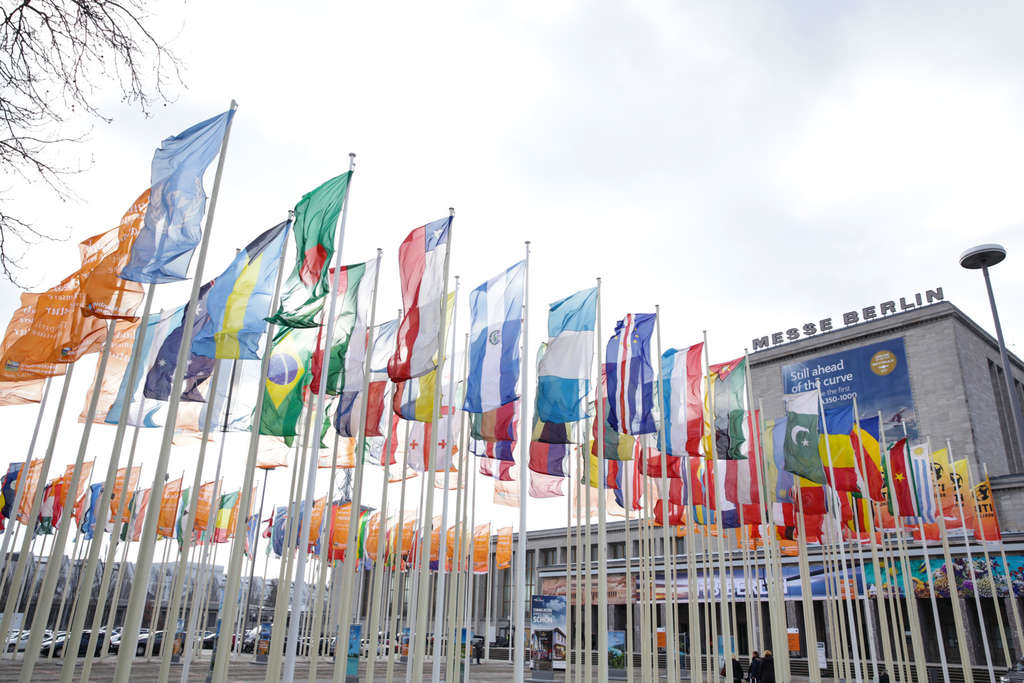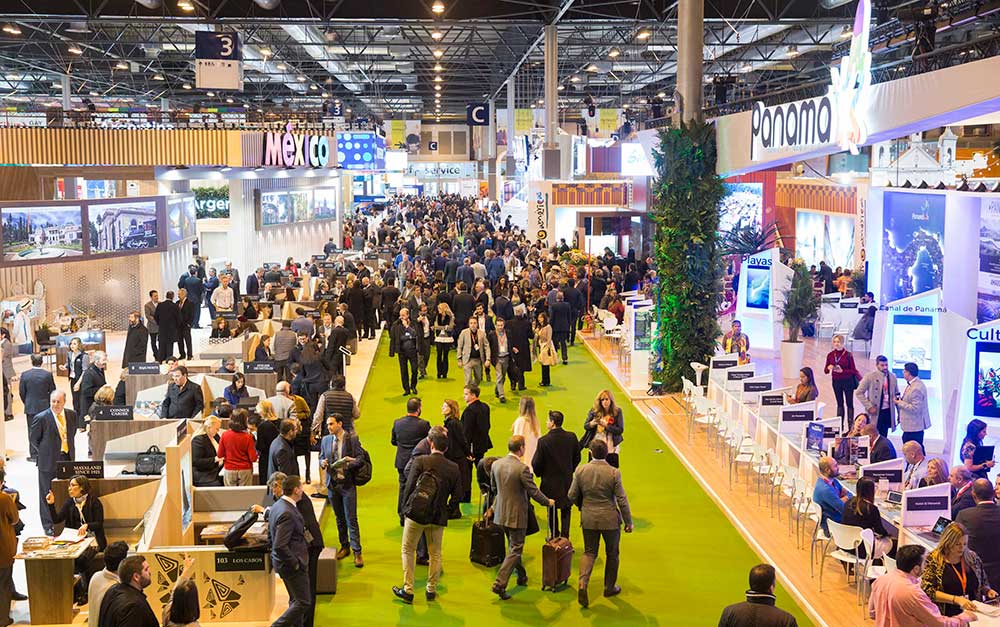 Equip
1 of 5
Production
2 of 5
Design
3 of 5
Implementation
4 of 5
Transportation

5 of 5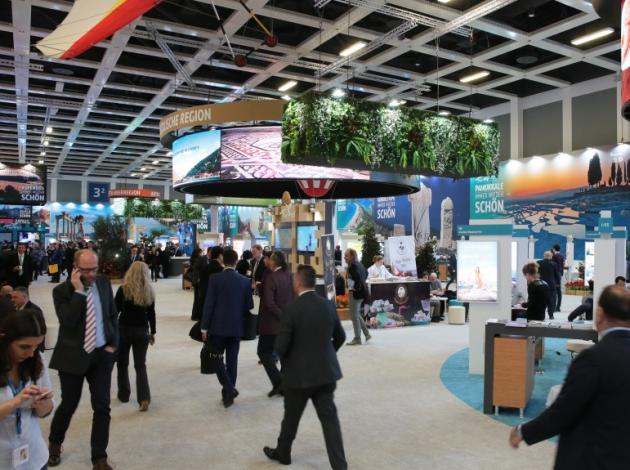 Participate in the China Book Fair (as a special guest)
Participate in the Moscow Book Fair
Organizer of ITB Berlin Tourism Exhibition 2019
Holding upcoming exhibitions including:
Fitur Spain Exhibition
Top Risa France Exhibition
JATA Japan Exhibition
China Entrepreneurship Exhibition
ITB Exhibition and etc.