4March 2020– 8 March 2020
The Berlin Tourism Fair (ITB Berlin) as the most important travel trade fair is a special business opportunity for global tourism service providers.
The German ITB exhibition, which has been based in Berlin since 1996, is held annually in March.
The ITB exhibition is mainly 5 days and the first 3 days are completely specialized
For those who do business in the tourism industry. In the last 2 days
Public visitors can also enter the exhibition.
In addition to the very high level of satisfaction of the participants (above 90%), the statistics further prove this.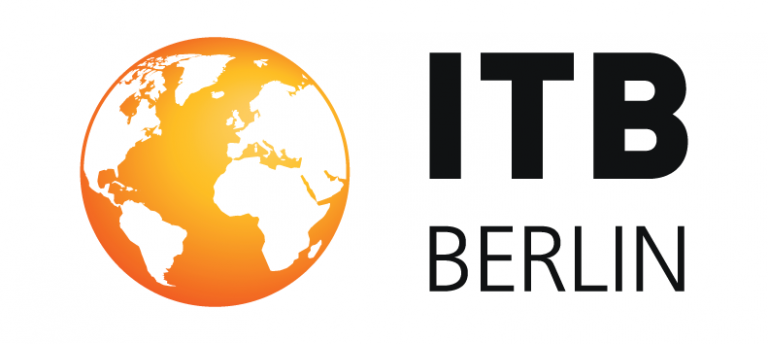 The Purpose of the ITB Berlin Exhibition
The ITB Berlin Tourism Fair is recognized as a leading exhibition in the travel industry. The ITB Berlin Tourism Fair is the most important trading platform for global tourism opportunities.
With a unique variety of ITB Berlin exhibitions, this value chain exhibition
Added fully covers tourism. In this exhibition, more than 180
The country is present.
In addition, the ITB Berlin exhibition is divided into separate sections, each of which is a reflection of the most important current titles. Separation of production and service sectors makes it easy to find your way in this exhibition.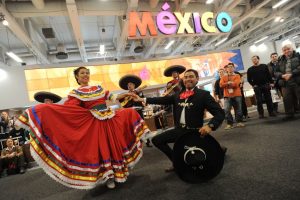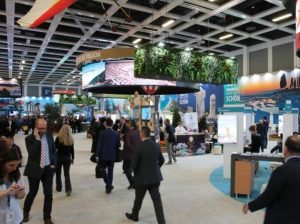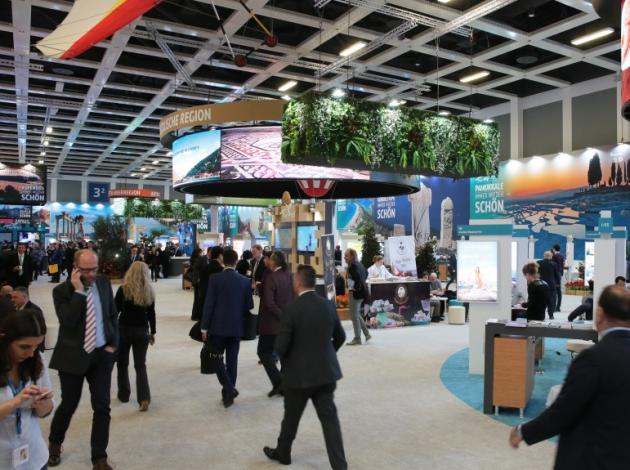 Presence of 5 continents in this exhibition

Presence of more than 180 countries

Top 1000 Eligible Buyers

10,000 participants

110,000 business visitors

Total visitors 160,000

160,000 square meters of exhibition area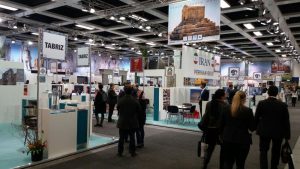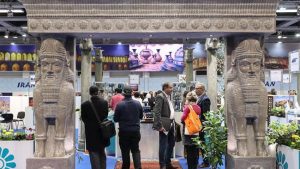 Sarv Bonyan Adabi Company was selected as the host of the tourism pavilion in foreign exhibitions in 1998 by participating in the call of the parent company specialized in Iran Tourism Development and Tourism. Unfortunately, because of the COVID-19 pandemic in the last days of the opening, this exhibition was canceled by the host country (Germany).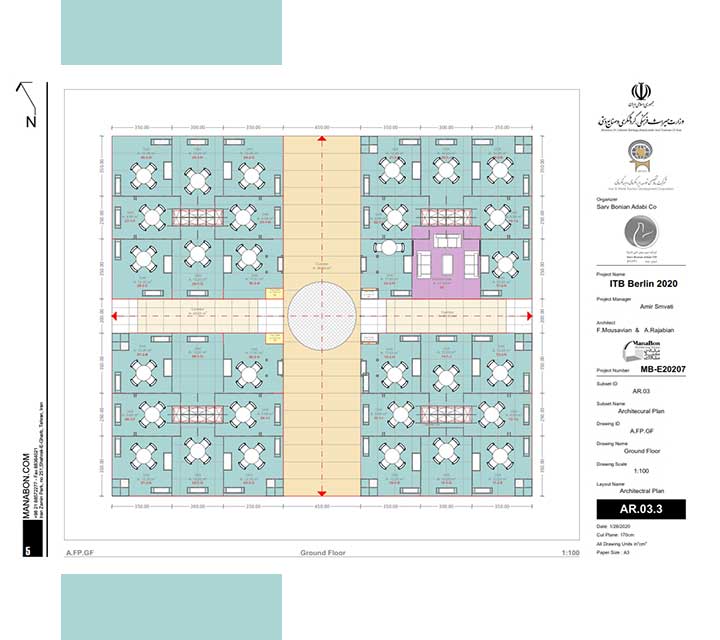 Exhibition Executive Plan